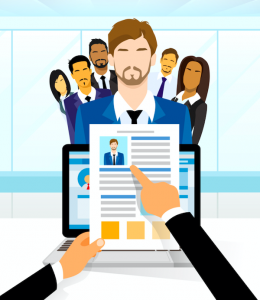 … Head Hunter Turkey.. is our added value in Turkey for your projects like Istanbul HR.
In order to attract high skilled candidates, Kays Global will always reward performance and offer attractive benefits. Candidates can be graduate, school college leaver, having some work experiences, and a good knowledge of Turkish and English languages. They must have the ability to use initiative and common sense where necessary and must be an effective team player.
We work with leading international brands as well as local and foreign growing companies and we are confident we can offer you effective recruitment solutions.
Our company works with well known companies so you are guaranteed to receive a dedicated and professional service from us.
We are one of the Turkish leading professional recruitment consultancy companies / Turkey HR firms. Specialized in the placement of candidates in various sectors and positions as finance, sales & marketing, accounting, IT, human resources, legal, sourcing, supply chain…
Our dedicated Human Resources Turkey team is always looking for the best professionals candidates to work with, to support him to find a new job in Turkey.
So if you speak Turkish and you are looking for jobs opportunities in Turkey. As an Istanbul HR agency, we are often looking for salesman, manager of subsidiary, engineer, accountant…
If you are interested by our offer, don't hesitate to contact us immediately. You can also fill in our form. Then Kays Global will share you different jobs offers.
Kays Global has been supporting candidates to reach professional success for more than 11 years in as a Recruitment Istanbul Company.
The best jobs for Turkish sellers man too
We recruit across all sales functions, in all business sectors, in each region of Turkey.
The 800 job offers permanently available our network reflect this diversity.
With Istanbul HR specialized, you choose! All the positions offered are permanent contracts (open-ended contracts)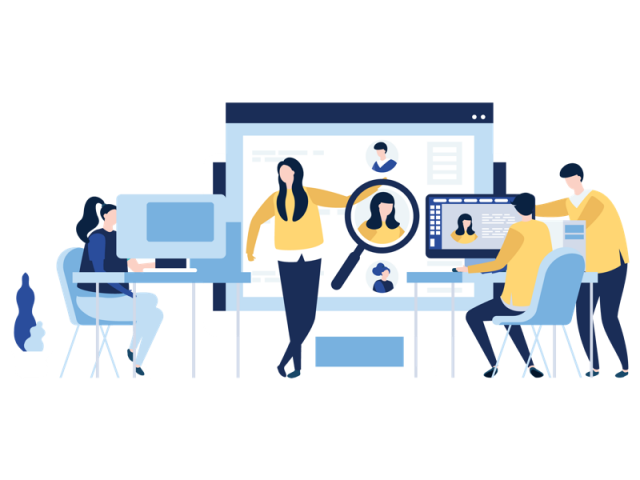 Looking to recruit in Turkey ? 
We have many candidates across Turkey for all sectors. And we cover all recruitment roles.
In addition to our Turkey HR services, we provide Payroll Turkey solutions for foreign companies.