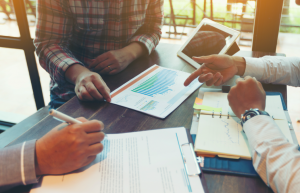 Payroll Turkey Solutions
As a Head Hunter Turkey company, we share with you our network. Then, they can assist you in your Payroll in Turkey needs.
This solution will help you to increase business's performance in conformity with the Turkish law and regulations.
Kays Global can support you to reduce your organization's costs (at the same time of your Istanbul HR need). Via our partners, we can provide a Payroll in Turkey service in accordance with Turkish Labor Legislation. You will enjoy substantial cost savings and more efficient use of your resources.
Kays Global Payroll in Turkey solutions are based on its international experience in order to increase the productivity and flexibility of the work force of its clients. Within the framework of its strategy.
We aim to improve the quality of employment, and provide customers a relationship based on international standards.
Contracting in Turkey isn't something easy. It is why you will need a Payroll Partner in Turkey.
Umbrella company Turkey
Our partners can provide payroll Turkey services such as: payroll outsourcing, payroll consultancy, payroll human resources and human resources administration, either on local and international level. Our network belongs among the main providers of payroll outsourcing at the time.
Our partners use their own legal structure to declare your employee and manage your Payroll Turkey need. You pay all the fees and wages and they pay the administration plus your employee through local structure.
You don't have to waste time to understand and manage administrative constraint. Our network do it for you and you even save time comparing to the cost of your own structure creation.
How does it work? An employment contract is signed with your future employee. You pay the Payroll fees, then our company will pay employees costs (wages) and taxes.
Contact us for more information.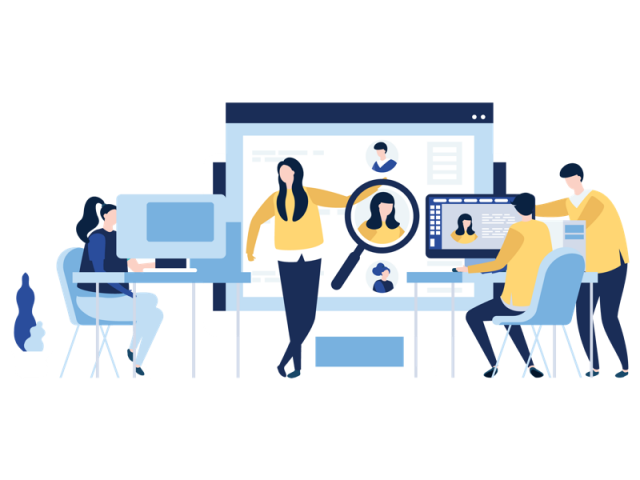 Looking to recruit in Turkey ? 
We have many candidates across Turkey for all sectors. And we cover all recruitment roles.
In addition to our Turkey HR services, we provide Payroll Turkey solutions for foreign companies.