Our Recruitment and Headhunter Turkey firm is able to recruit staffs that have the right attitudes, skills and ambitions to succeed in your company in Turkey. Your Turkey HR project is our priority !
We support you in Headhunter Turkey project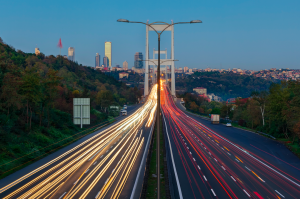 Our mission is to offer to our customers the best candidates. We are exclusively devoted to attract and develop your key success. So during an appointment we define your target and gain an understanding of your company culture. Then we establish with you the best Turkish candidate who match to your company.
After an in-depth study of the company and the position, we implement the most appropriate method to recruit the desired profile. Recruitment by advertisement allows rapid, visible and scheduled action.
To strengthen the impact of our actions, we call on the excellence of our specialized networks, schools, professional organizations, high-performance databases, a leading website. Our recommendations will take into account the specificities of your sector, your strategic orientations and your challenges.
Kays Global sends you a proposal containing all the specification of your requirement, the cost and the time frame our recruitment Istanbul mission.
WHAT TO EXPECT AT EACH STAGE OF THE HEAD HUNTER TURKEY PROCESS:
Stage 1: we define the job. Circulation of the offer on our own network, press and internet.
Stage 2: Pre selection of Turkish candidates. By interviews and submission of a short list for validation.
Short List: We meet potential candidates. We evaluates the applications according to your criteria. Then, we present you a short list.
Stage 3: Final interviews in Istanbul made by you with our Istanbul HR team assistance.
Kays Global, Human Resources Turkey firm, is available for your recruitment project in Turkish market.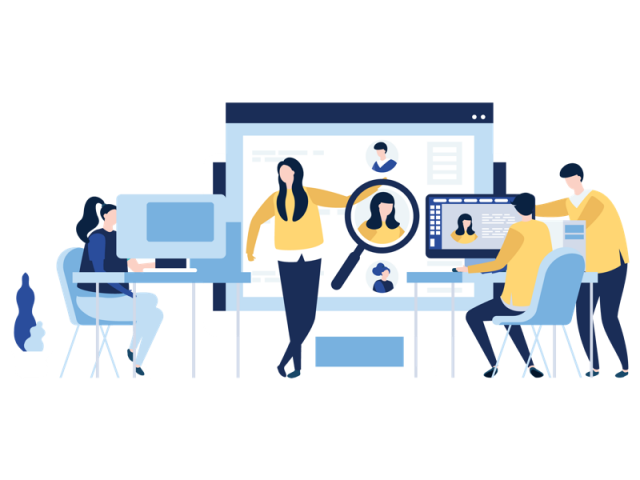 Looking to recruit in Turkey ? 
We have many candidates across Turkey for all sectors. And we cover all recruitment roles.
In addition to our Turkey HR services, we provide Payroll Turkey solutions for foreign companies.