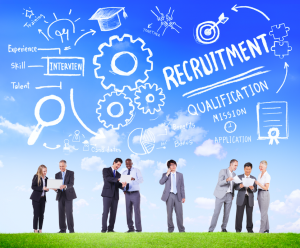 Field of activities
Kays Global, as Turkey HR Head Hunter Turkey Company, is specialized in senior and management level roles for your Istanbul HR (and all over Turkey) projects. We also have the expertise needed to cover all industries and services.
Each of our consultants is Degree qualified in their field and are expert in Recruitment. We are offering Recruitment solutions since 2000's for foreign companies wishing to recruit in Turkey. We are based in Istanbul and our prices are affordable. So, do not hesitate to be in touch with us regarding your next recruitment projects in Turkey.
Our teams have a strong experience and knowledge across a broad range of areas to make sure we can search for your specific requirements including:
Banking & Financial Services
Engineering & Manufacturing
Accounting & Finance
IT
Executive Search
Human Resources Turkey
Mining & Resources
Legal
Marketing
Procurement & Supply Chain
Healthcare & Life Sciences
Sales
Secretarial & Office Support
Retail & Sourcing
Property & Construction
Oil & Gas
Etc.
Most important value to keep in mind is our experience in Turkey HR. Network is very important in Turkey. Without it, you will never get the potential of the market.
Headhunter Turkey: our advantages
Today, more and more companies are turning to a recruitment agency in Istanbul and choosing to outsource their recruitment process.
Our advantages are :
Significant time savings: by outsourcing the recruitment of managers, salespeople and staff, your company is able to focus on other administrative tasks, thus optimizing your productivity and time of work.
Significant savings: the cost relating to the services of a Turkish recruitment firm is much more affordable than the costs that will have to be incurred by a company wishing to recruit its future employees itself.
We are available for you can contact us for more information, we are also offering Payroll Turkey Solutions, don't hesitate to ask assistance on it.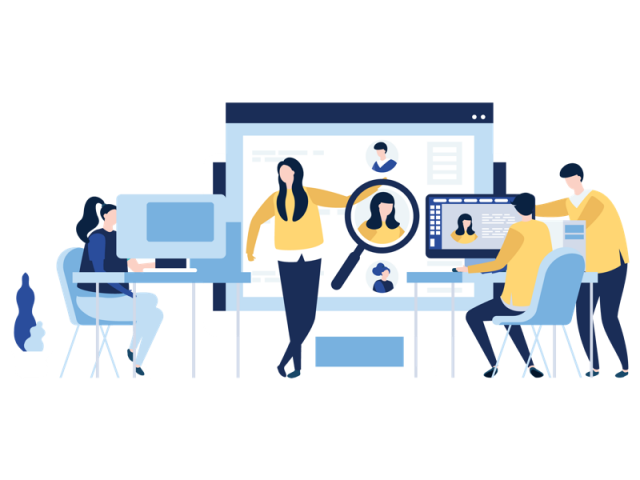 Looking to recruit in Turkey ? 
We have many candidates across Turkey for all sectors. And we cover all recruitment roles.
In addition to our Turkey HR services, we provide Payroll Turkey solutions for foreign companies.